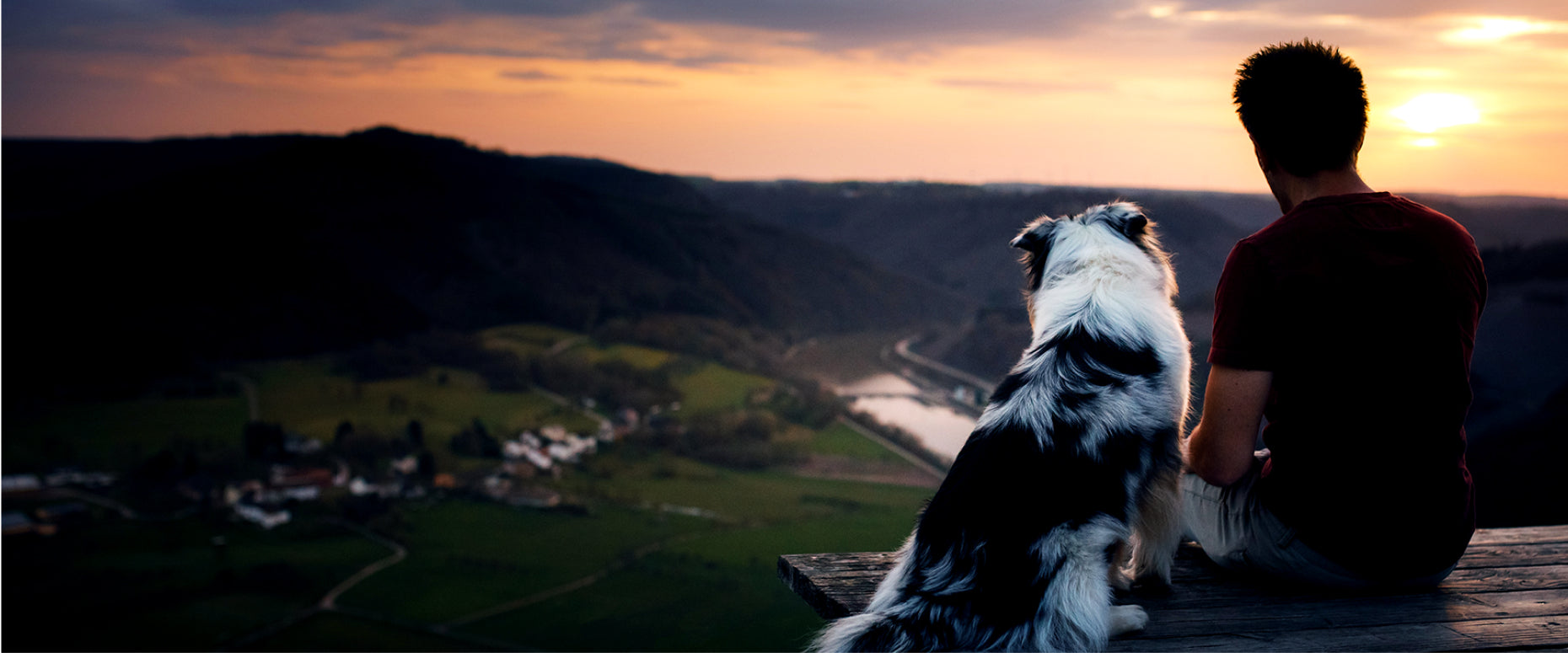 Loyalty Card Scheme
How does it work for the client?
Client receives a Lintbells Loyalty Card when they first purchase a Lintbells product from their veterinary practice.
The client simply fills out their's and their pet's details. Each time they buy a product, the practice stamps the loyalty card and adds the date, product name and pack size.
After 6 purchases and stamps, the client returns their completed loyalty card to the veterinary practice.
The practice gives the client the smallest pack purchased free of charge. The client then starts a new Lintbells Loyalty Card.
How does it work for your practice?
Lintbells Loyalty Cards can be requested at any time, either from your local Lintbells Territory Manager or from our online literature request form or email vet@lintbells.com.
Once you receive a completed loyalty card either hand them to your local Lintbells Territory Manager or scan and send an image to vet@lintbells.com
The smallest pack that was handed to the client free of charge will be reimbursed by Lintbells.
For any questions on the Lintbells Loyalty Card Scheme please get in touch today.
Full terms and conditions can be found here.